At Fairfax, we provide a variety of services to the community. From wellness and prevention to specialized care, your health is our priority. Please review the services at each facility to find the support you need.
While we accept most insurances along with Medicare, Medicaid, and SoonerCare, fees are based on a sliding scale to ensure access to care. Here are all of the services we provide.
Primary Care/Preventative Care
Wellness exams
Immunizations
Hypertension monitoring
Diabetic treatment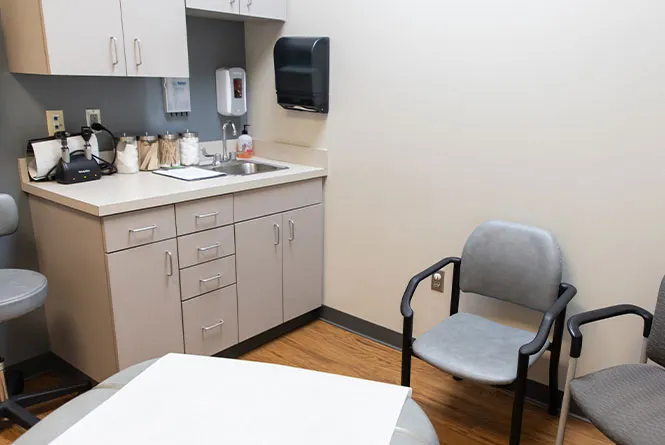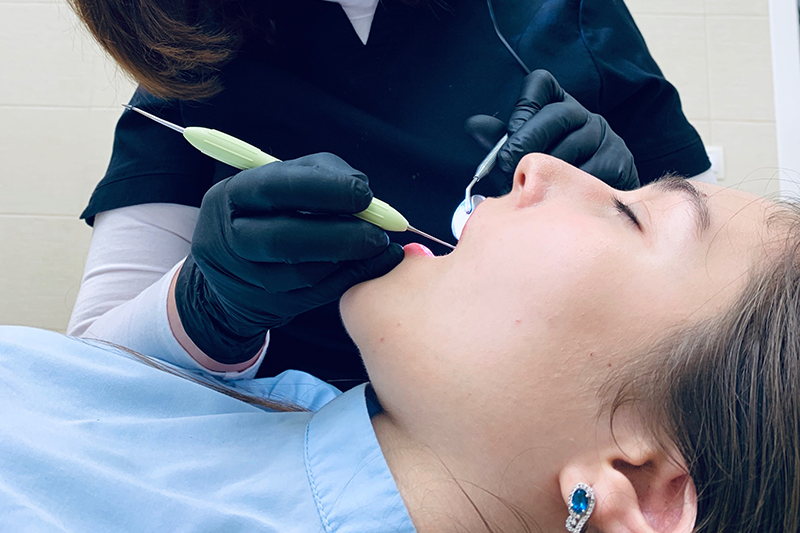 Cleanings
Fillings
Extractions
Bridges
Crowns
Partials
Root Canals
Behavioral Health Services
ADD
PTSD
Other behavioral  health conditions
Please contact us with any questions you have.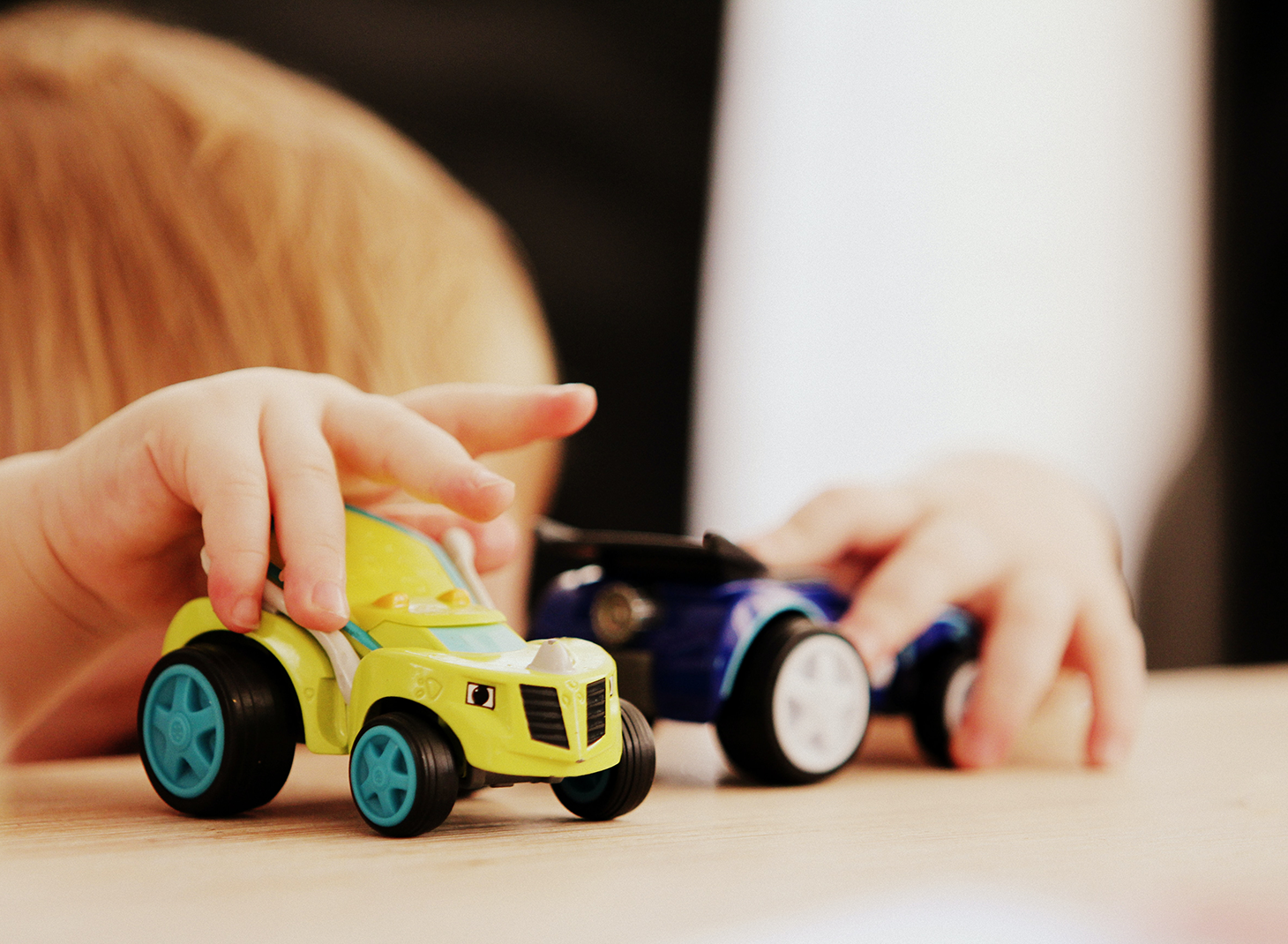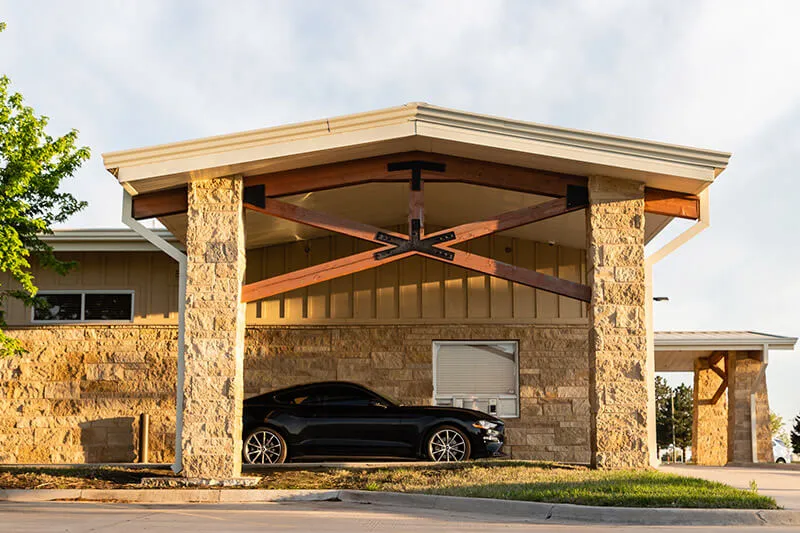 We have two pharmacy locations to serve you.
Our team will provide opioid treatment to those who need it. No one should fight addiction on their own.